About

Milligan
&
Milligan
Book Directly From Our Site
Best Rate Guaranteed
Milligan & Milligan Florence Rentals has selected properties
for both short term and long term rentals as well as for sales.
The owner of the real estate agency, Carol Milligan, has been living in Florence for over 35
years and knows all the ins and outs of Italian bureaucracy. She and her bilingual staff
will try to help you in any way they can to simplify your stay. We have been managing
rental properties for over 35 years so we can earnestly state that we run the most
experiences agency in Florence and one of the oldest in Italy.
Our Properties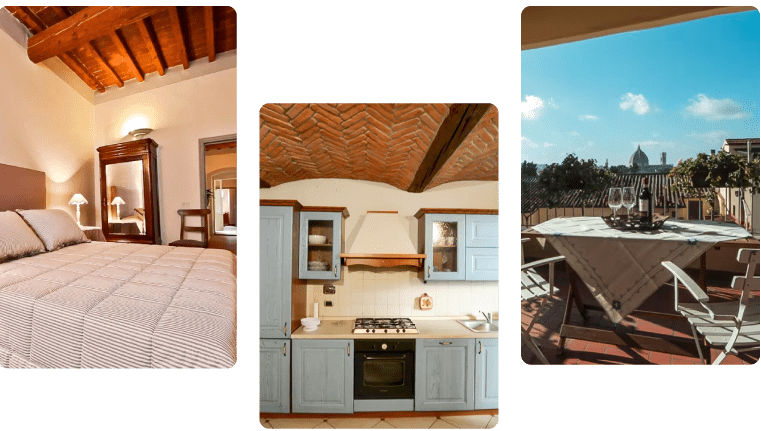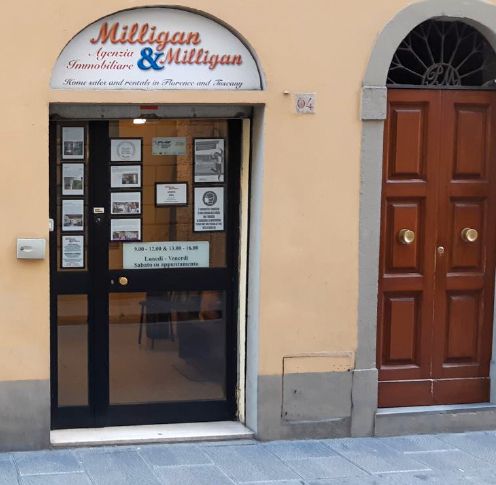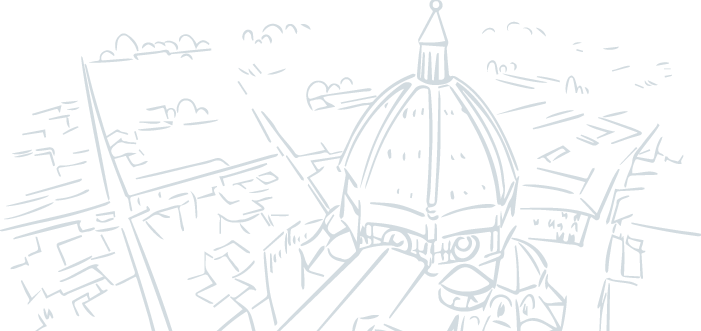 Are you coming to Italy?
if you are looking to rent or to buy property in Italy we will
find the right place for you. Apartment agreements and all
the paperwork involved in Italian real estate transactions
will be explained to you in English and taken care of (where
law permits) by the agency. We are specialists in
temporary relocation and can arrange your
accommodation, a school for your kids, a family doctor,
etc…
You have come to
the right place